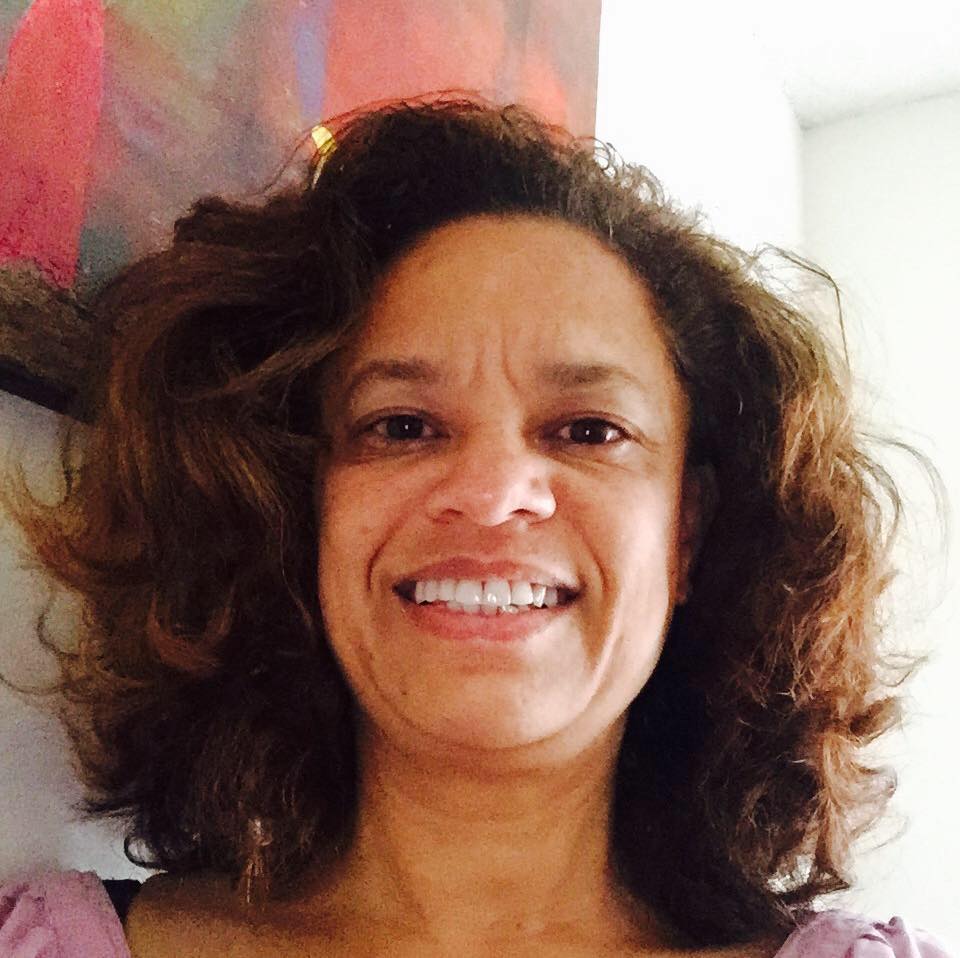 Colette Chavez Walker graduated from East/West College of Massage in Portland, Oregon. She was trained by some of the best massage therapist and instructors in Portland namely John Hart, TJ Ford and Allison Longstretg Lurie. Always striving for more knowledge and means to provider her clients with the best and most effective results ,Colette has taken extensive continuing education courses. Most recently, she traveled to New York and studied with Body worker, personal trainer and founder of the Melt Method Sue Hitzmann. This recent training has given Colette the ability to instruct you on how to take your massage home by relating massage technique to foam rolling and soft ball techniques in ways that rehydrated fascial and thereby restructure the body. In 2014 Colette traveled to Thailand with her instructor Allison Lurie. There she immersed herself in all things Thai; as Thai massage is more than just a series of strokes, it is part of a living culture where food, meditation and bodywork are all equal parts of bringing a person into their highest well being. Colette's techniques are also greatly influence by her time learning, Lomi(a form of Hawaiian massage)from Native Hawaiian, Kamaile Puaoi, who truly embodies the Aloha essence. Colette is also certified in Orthopedic Massage by founder James Waslaski. Another one of Colette's passions is women's health. To gain more knowledge in this realm, Colette studied with Dr. Randine Lewis, author of "The Infertility Cure" and Founder of Fertile Soul.
Through her oral health studies at UCLA Colette is also trained in working with muscular conditions related to the jaw. Working with the Naturopaths at Tigard Holistic Health Clinic, Colette refined her understanding of the importance of alternative healing arts and was provided with methods for caring for clients going through cancer therapies.
Colette is also a Reiki master and trained in Shamanic energy healing modalities. She has been utilizing the Usui method of Reiki and Shamanic Reiki for over 10 years. While in Thailand, Colette was introduced to Chi Nei Tsang (stomach massage, but oh so much more). Upon her return to the states she further her study and is now certified in Level 1 and Thoracic Chi Nei Tsang. This amazing technique blends beautifully with her Reiki practice of meditation. Colette's other source of meditation, spirituality, empowerment and exercise is Belly Dance. Through Reiki, Chi Nei Tsang and belly dance, she has come to understand that all things are connected both macrocosmically as well as microcosmically; therefore the healing process must be dealt with on all levels, within all our bodies (emotional, mental, physical and spiritual). Colette understands that to find and maintain health, we should care for our bodies as though they were infants, addressing our individual needs, while balancing nutritional, emotional, mental, spiritual and physical aspects of our being.

Colette is a practitioner that listens to her client's body; working first and foremost with the body's fascia,while also working on a neuromuscular and energetic level to help release blocks and tension,with a goal of easing the client back to their ideal alignment. She is dedicated to guiding rather than leading her clients to a path of balance within mind, body and spirit. Each of her sessions is customized to the client's individual needs, desires and comfort.